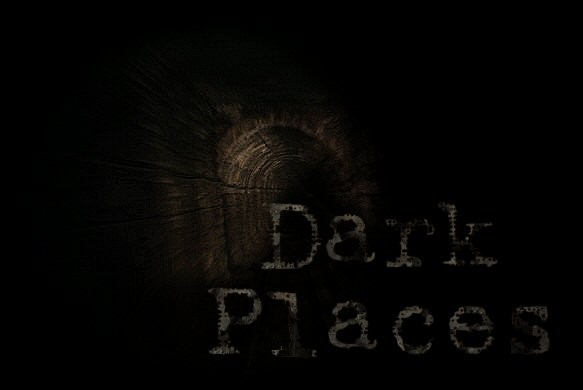 Out of the public eye are the dark places - hidden, forgotten, forbidden. By sheer chance, Trixie has an opportunity to begin exploring their world. Adventure awaits… as does the unknown.
Ratings stars are awarded in accordance with the Jix ratings system. See the Jix ratings page for further details. Word counts for individual chapters are available on the Summary Page.

Please note: Trixie Belden is a registered trademark of Random House Publishing. This site is in no way associated with Random House and no profit is being made from these pages.