Our Story
At ECN we share with our clients, partners, and staff our passion for communications and technology. We believe that innovative communication solutions shouldn't be a cost centre but an effective foundation to enable success no matter what the need or application may be. At ECN this is the cornerstone of our brand.
We grew from our beginnings in 1995, buying and selling Internet services to individuals who wanted to communicate using the then-latest technologies.
In our early years, there were no customer service platforms available that provisioned and billed customers that embodied our customer-centric values.
By 2005, we had built "Clarity" our customer service platform to support our clients by providing personal service. In 2009, to support growth and to enable additional possibilities to customers, ECN established a colocation facility which we continue to operate to this day, then in 2011, we built the first version of our Cloud Hosted PBX system we call myCloudPBX.
Over the past decade, we've released MyCloudPBX Softphone for all modern mobile technologies, and released countless improvements and new features to our platforms and systems as we've kept building.
Our products and services are used by thousands of organisations around the country, from small businesses to high-growth startups, large enterprises, and not for profits. We've been on this journey for many years now, but in many ways, it still feels like early days. The way we see it, doing right by customers will never go out of style, and we intend to be around for as long as people value that way of doing business.
We may have changed a little, given ourselves a new look, extended our reach, pushed a few more boundaries, registered some new names but fundamentally we still hold to the same values.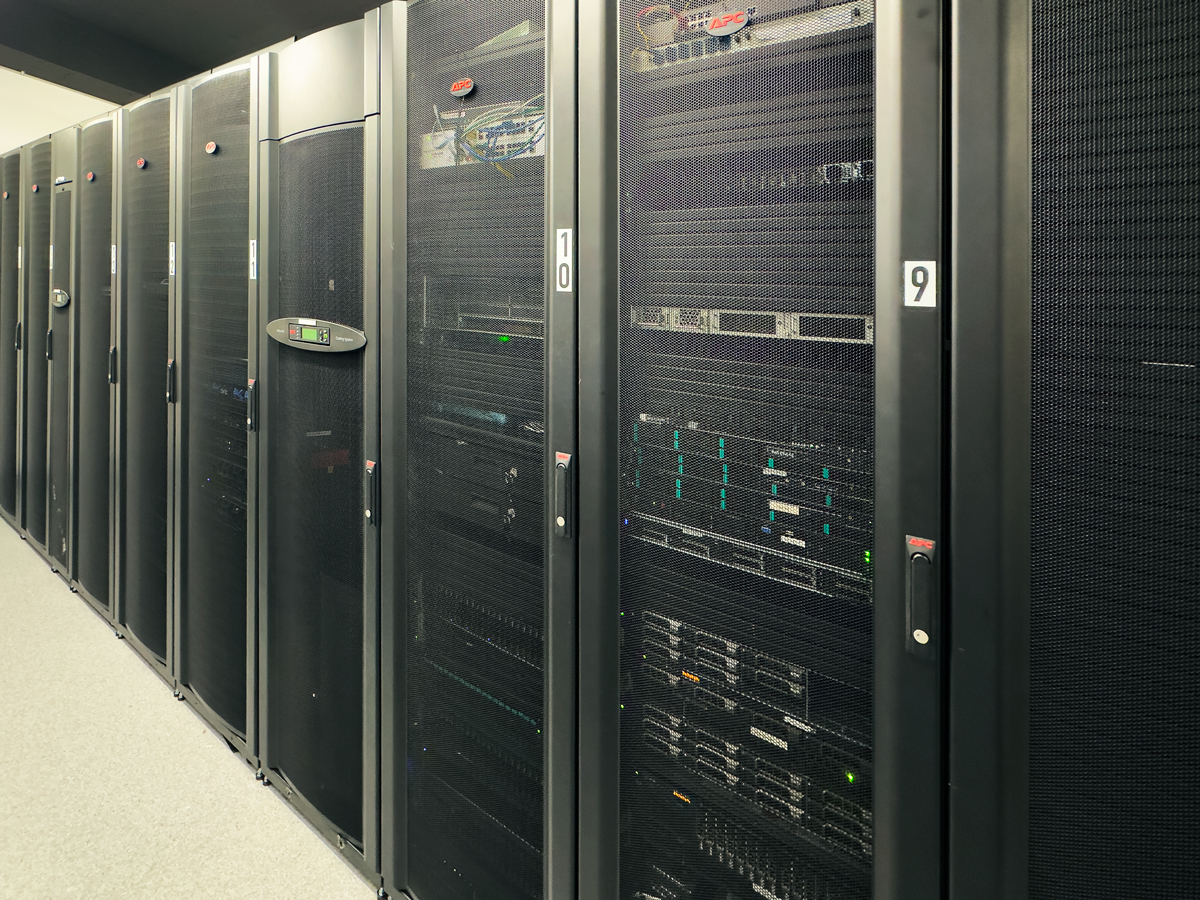 ECN Data-Centre